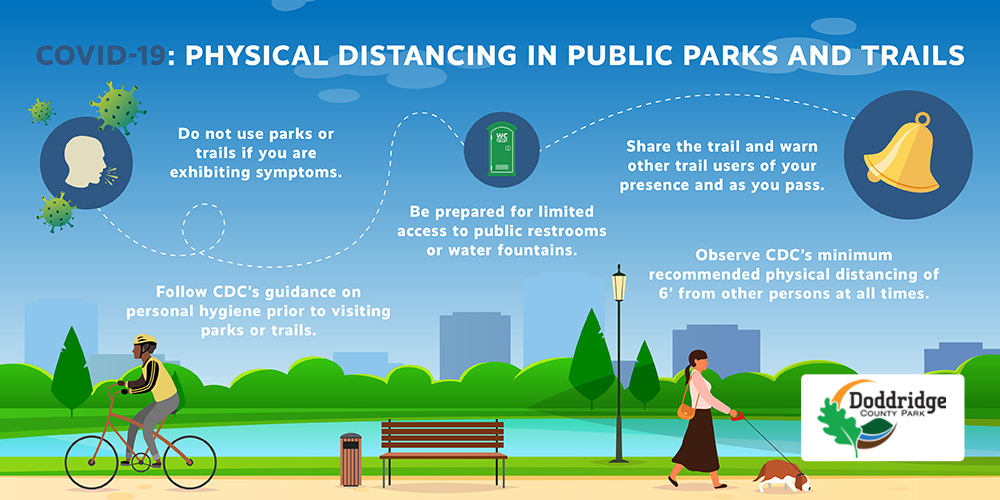 Welcome to Doddridge County Park!
Welcome to Doddridge County Park! Doddridge County Park was founded in 1972 as a 57 acres park and has since grown to an over 250-acre park. The Park is situated in a natural setting in the heart of North Central West Virginia. The Park has grown and added many features over the years that provide people with fun and challenging visits. With picnic areas, playgrounds, pool and sports courts the Park can entertain from the youngest guest to the oldest. Each year The Park welcomes visitors from over 25 different states.
In 2012 the Doddridge County Park was gifted over 180 acres from Lone Pine Operating, LLC that helped expand it toward its present size. This gift spurred the Park Commission to begin a master planning process that culminated in 2014 with a plan to add several amenities to the Park. Planned upgrades include; an RV Park, tent sites and yurts that will form the foundation for Lone Pine Campground at Doddridge County Park. Additionally, hiking and biking trails, zip line, stream access for kayaking and canoeing, and a disk golf course were laid out. After adoption, the plan was launched in 2015. Over a six to eight-year period ending between 2020 and 2022 the Park will be transformed into an outdoor enthusiasts' playground.
If you have visited the Park in the past … Thank you. We hope you enjoy your next visit to Doddridge County Park!