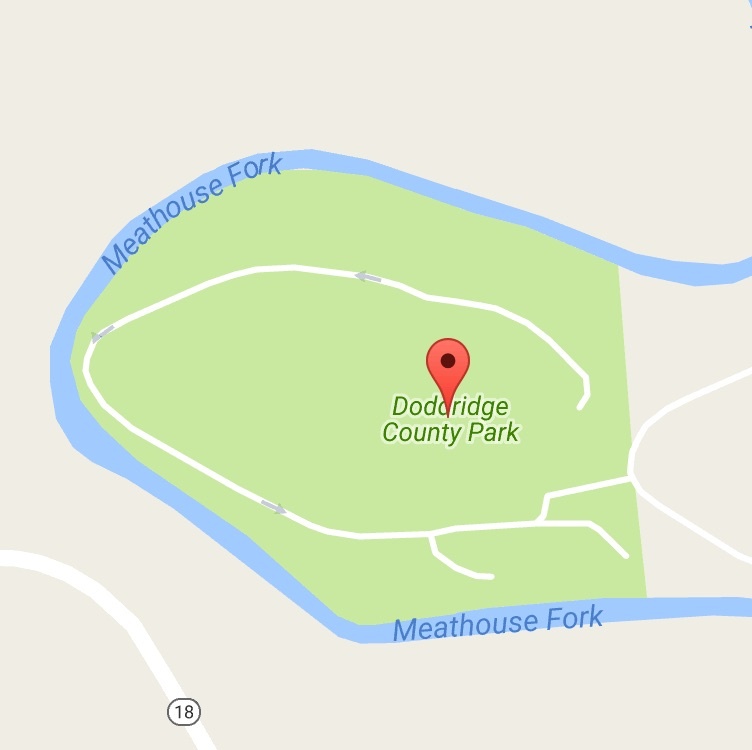 You will enjoy fishing the picturesque Meathouse Fork of the Middle Island Creek. There are plenty of nice spots to drop a line. Anglers have reported catching Blue Gill, Muskie, Bass and Catfish in these waters.
Meathouse Fork provides for a fun fishing experience for youth and adults. Many pools provide habitat for
muskellunge,
spotted bass,
smallmouth bass,
rock bass, various species of
sunfish,
freshwater drum,
channel catfish, and
flathead catfish. Fish from the bank or wade in the slow-moving current.
**Permits are required by DNR.**