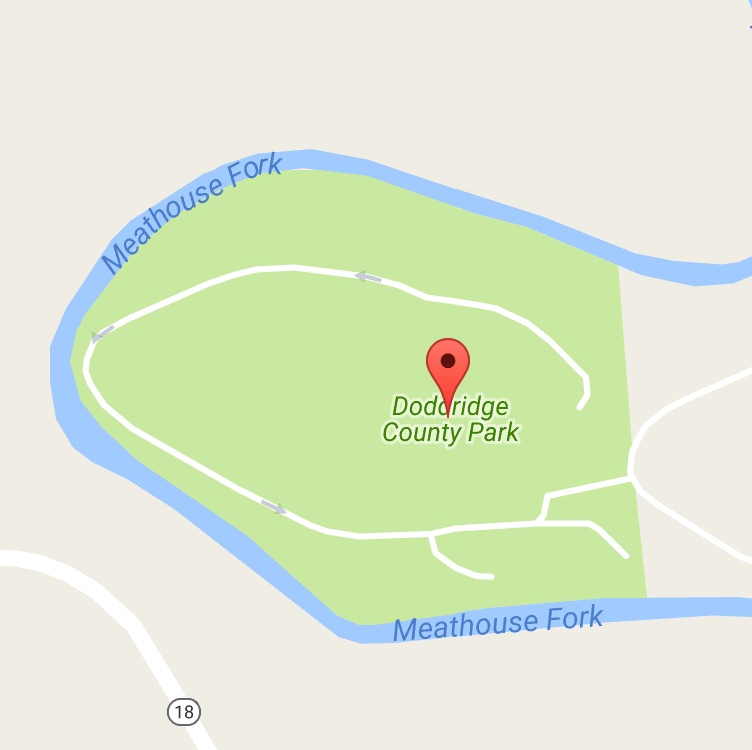 Doddridge County Park is surrounded by the Meathouse Fork Creek. Put in on one side of the park and let the gentle current take you around the park to the the take out spot on the other end.
Meathouse Fork, tributary of Middle Island Creek, runs for over two miles in the Doddridge County Park. Seasonal kayaking and canoeing is available when water levels allow – generally, Fall, Winter and Spring. Call for conditions.
An enjoyable float trip for guests of all ages. Low water levels may require you to carry your kayak / canoe thru shallow areas.
**At this time the park does not provide equipment for use.**