Rent the Lodge, the Barn, a Picnic Shelter, Tent Campsite, RV Site or a YURT!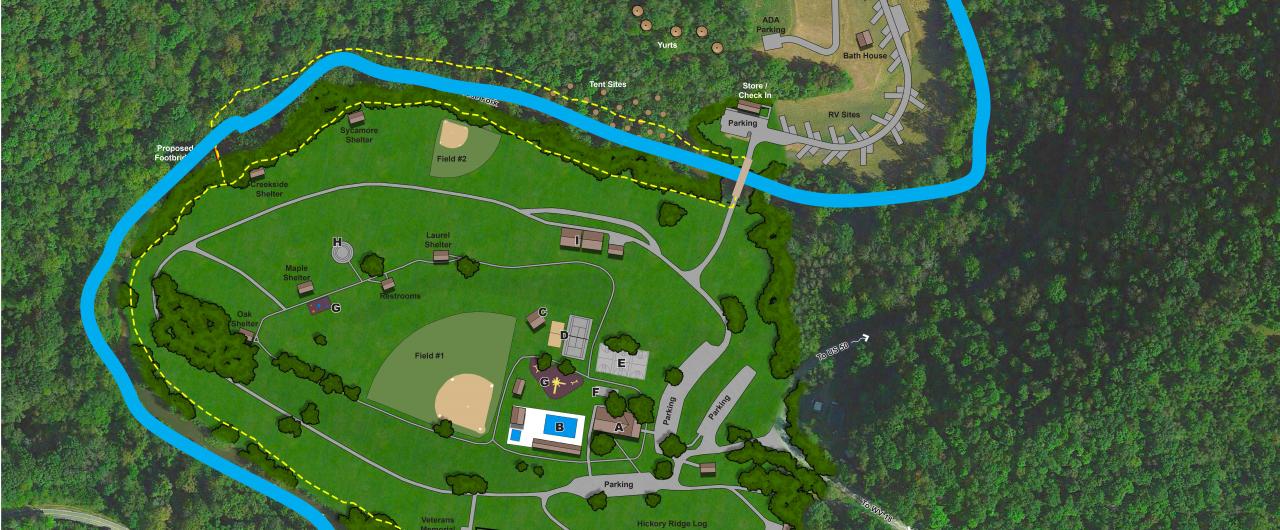 Rent the Lodge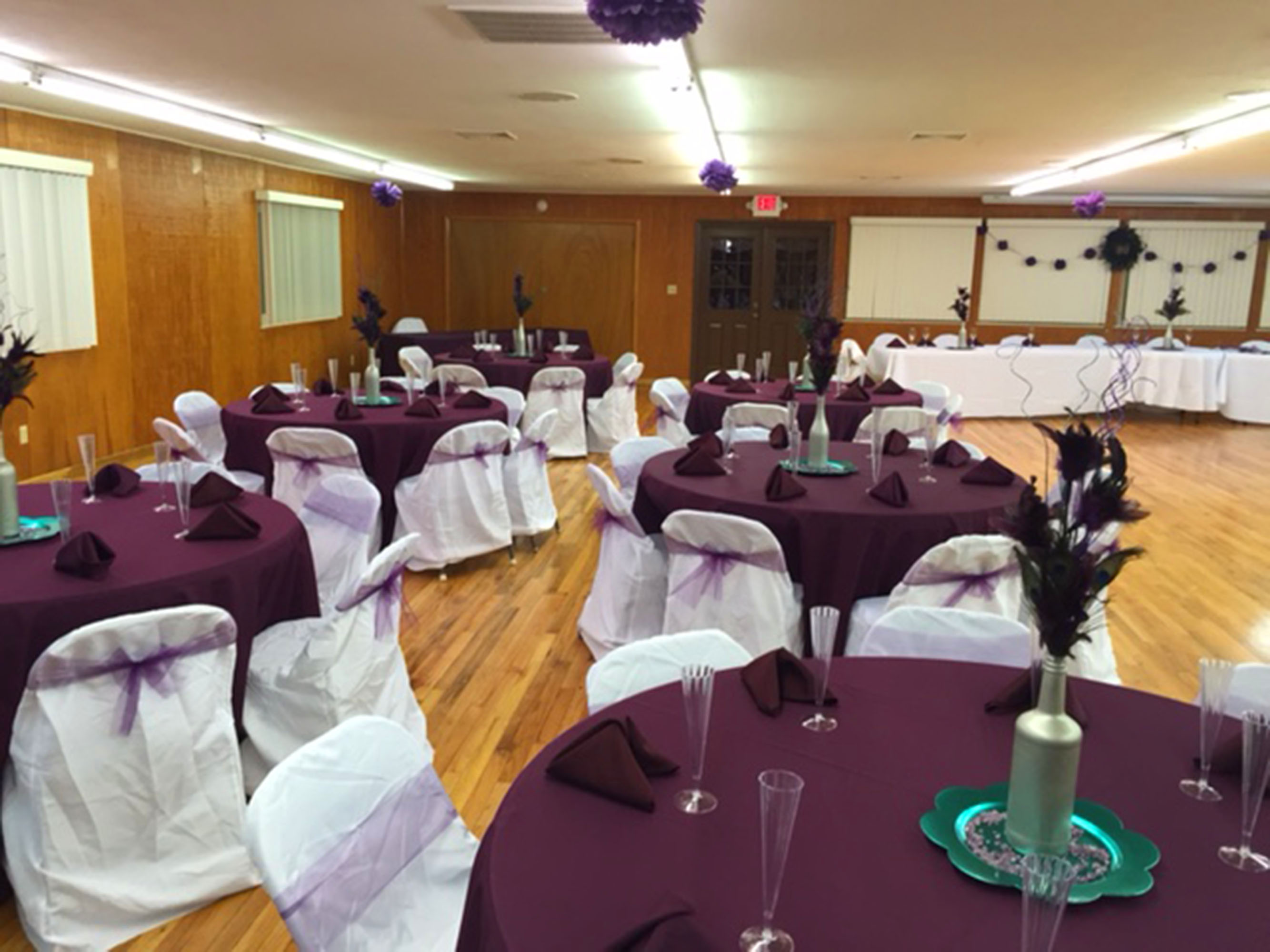 •Front room with kitchen
•Entire upstairs including deck overlooking the pool
•The Open Air Pavilion Under the Lodge includes 20 picnic tables
•Rent the entire lodge with dormitory including the kitchen


Rent a Tent Campsite
Rent rustic campsite for only $15 a night.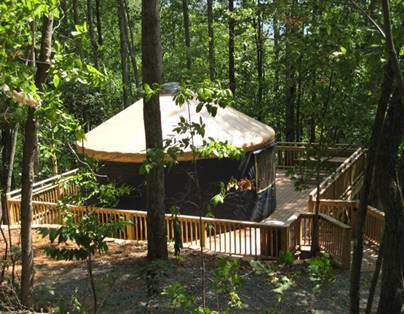 Rent a YURT
Coming soon.